We are looking for models!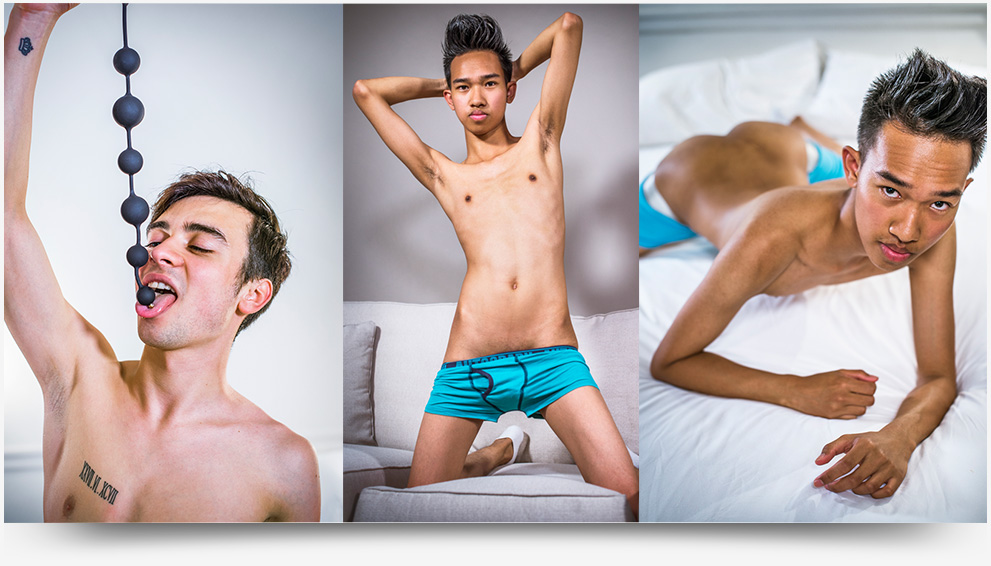 Wanna earn some extra money?
Good payment
We offer regular work
Work with a young and professional team of photographers/videographers

(You will not sleep with the producers or staff)

You decide what you want to do and not during the shootings.
We protect you identity, all our models work with stage names.
Earn cash by referring other models
We also give our models other opportunities of earning cash, sell us your selfshot videos/pictures or work as a cam model.
Send us a pic and some info about yourself to models@amestudios.eu if you're interested!
Email details sent. Thank you.